Leon Oxenham & hang fire
There's a moment when you hold a note, or when you hold off a note, waiting, until you feel it's the right time to let go. You hang fire until the the right time. Delay, procrastinate. Hang Fire. 
Hang Fire are a UK based band of experienced professional musicians who deliver indie folk rock original music. They are fronted by singer/ songwriter, Leon Oxenham.
Check out "Out There" as featured on BBC Radio – link below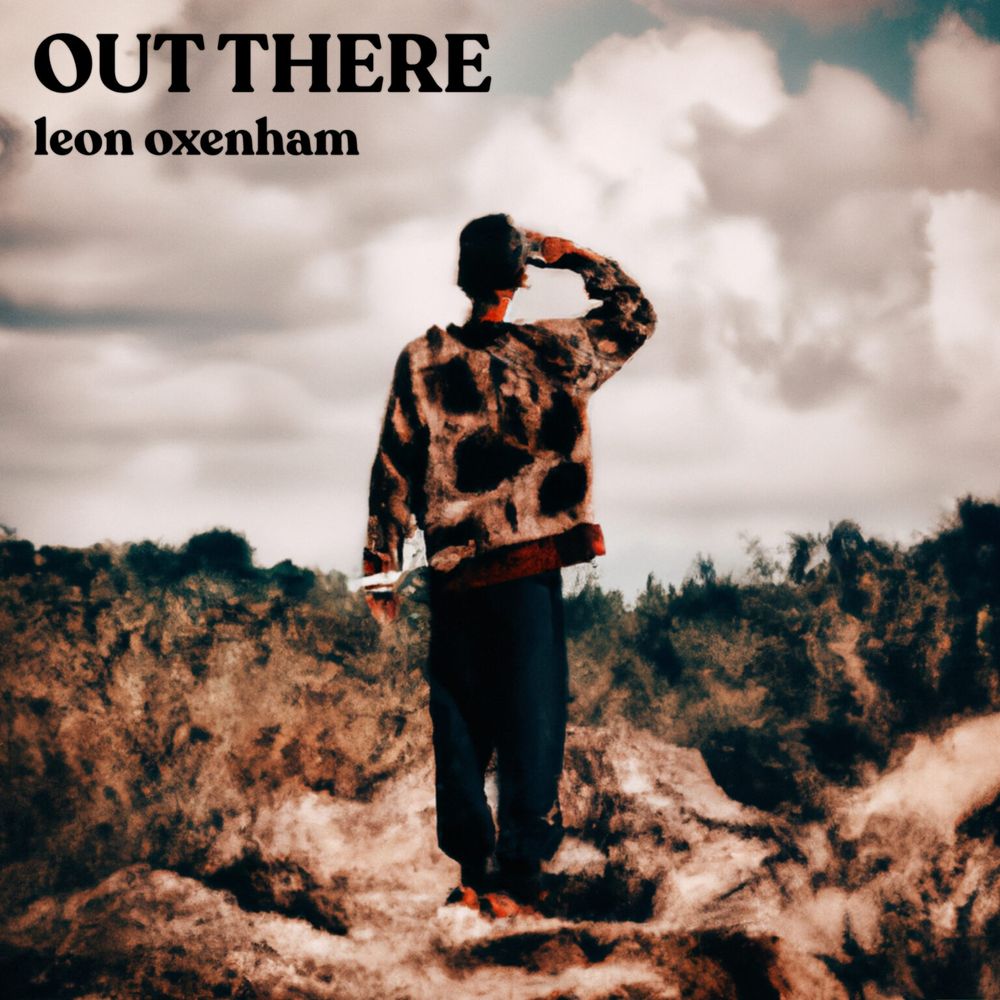 LATEST RELEASE
Out There
by Leon Oxenham & Hang Fire